I know a lot of people especially on Etsy would not agree with the title of this blog but photography can be fun.  How?  Take the time to get silly, artsy, or just crazy.  This makes the time go faster and gives you and your family a good laugh.  Also it helps your photography skills.  Now what do I mean by this?  Check out these photos: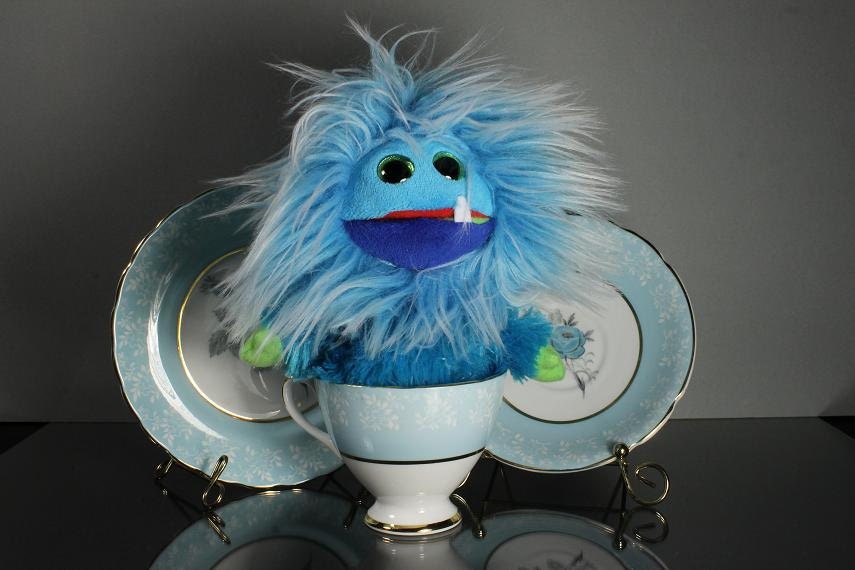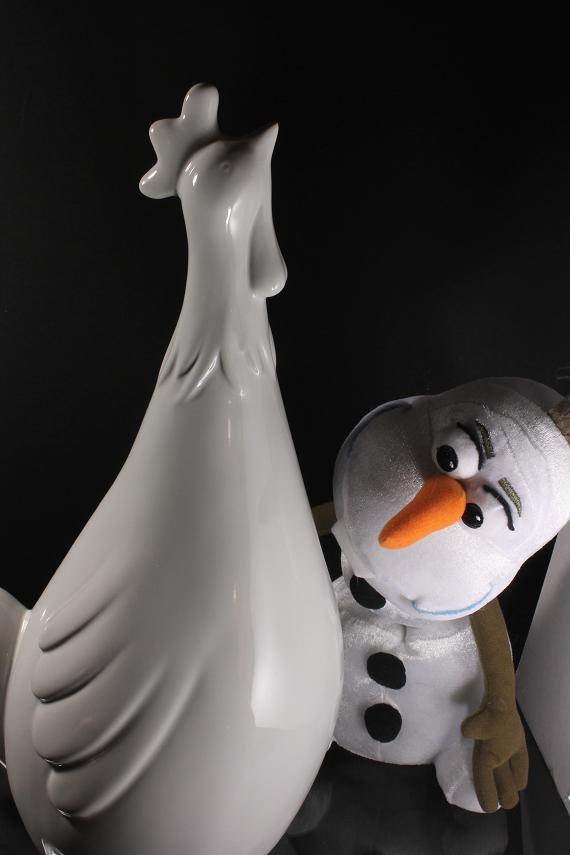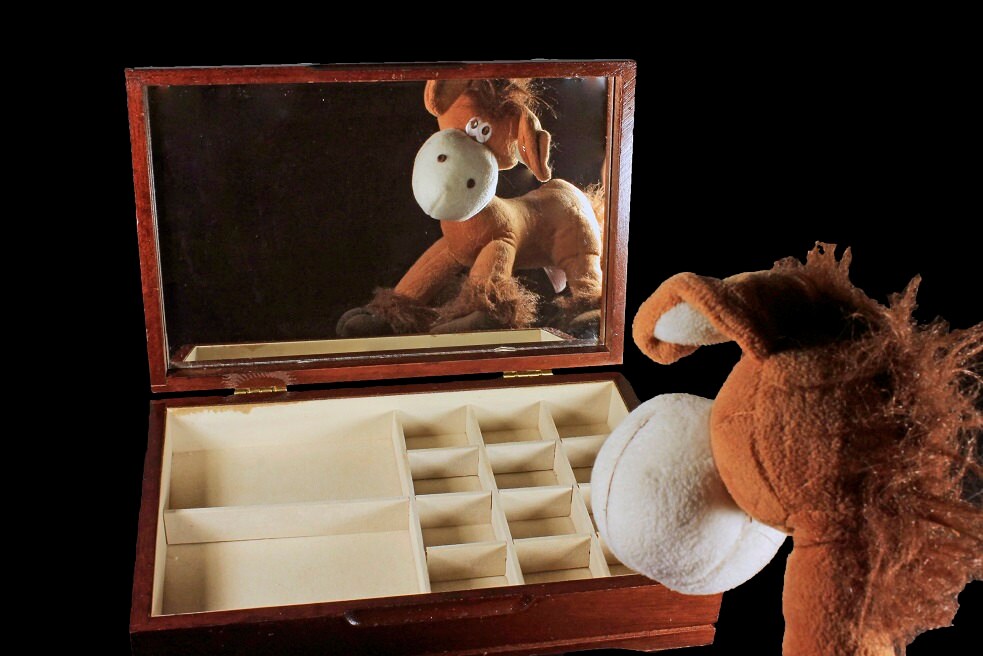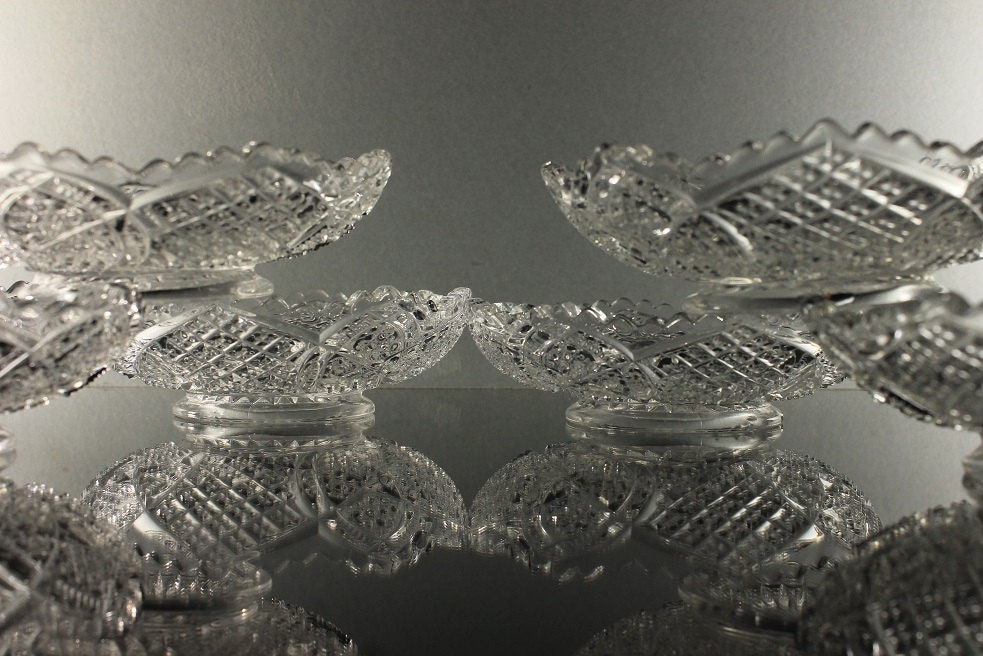 OK, that was the crazy and fun.  So how do I take photos?  Do you need a large studio?  The answer is no!  I work in a studio area I share with my wife's Etsy shop.  I have tables of items to be photographed, done with and need to be listed, and completely done and need to be put into storage.  So needless to say there isn't a lot of room and my wife won't give me any more.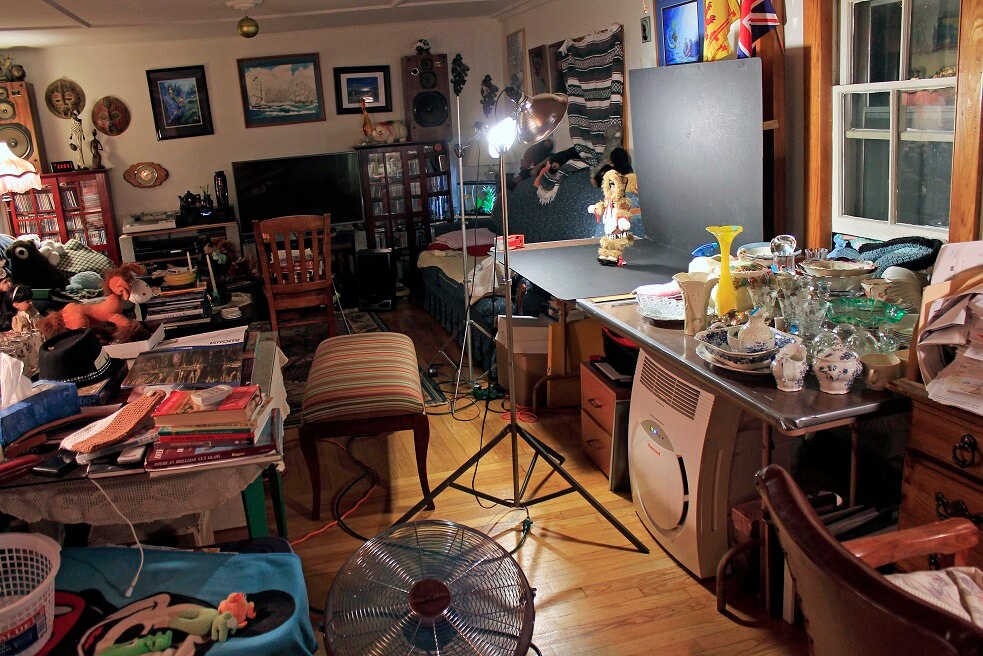 So how do I get something to look like this?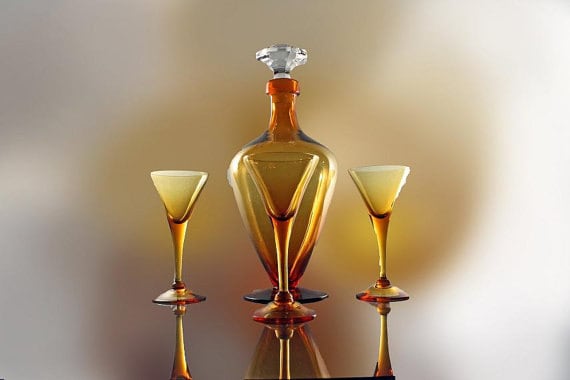 By starting with a set up like this!
Here are a few of my set ups I use, to show you that you don't need a lot of room or high tech equiptment.  Good lights, black, gray, and white mount boards, and clear glass are a must.  No mirrors they don't work.  Refection comes from the clear glass on a black mat board.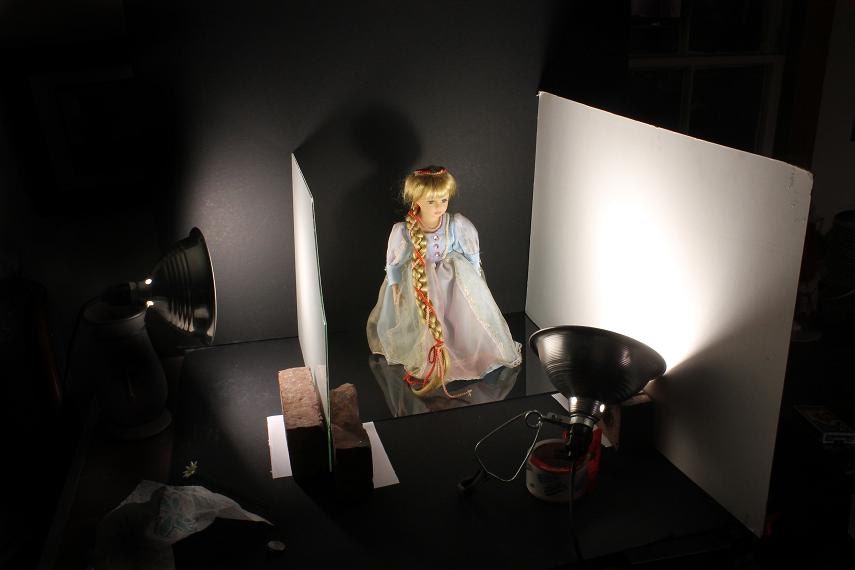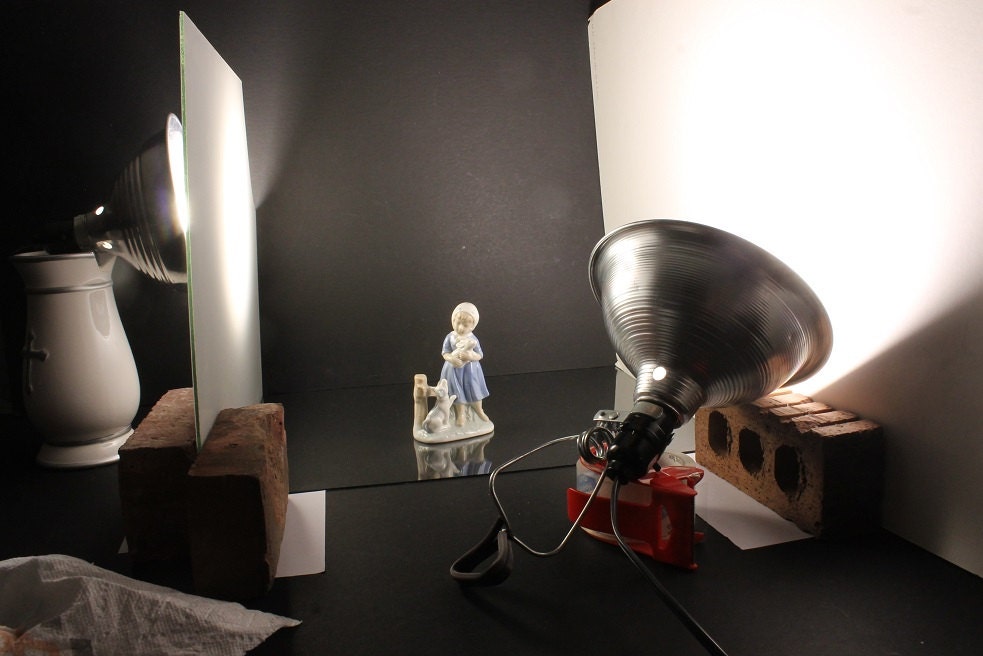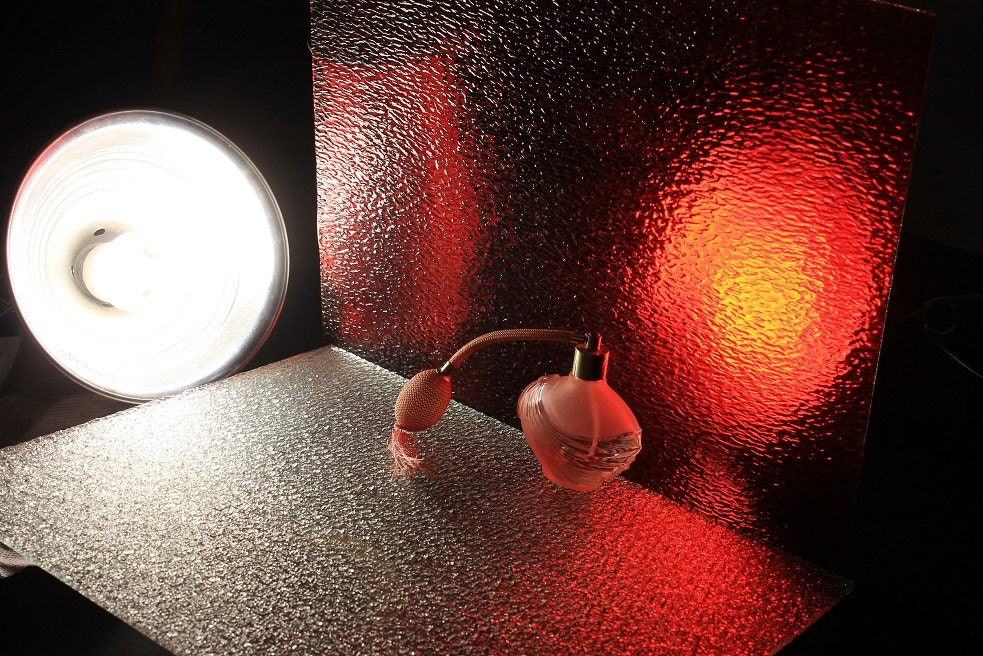 The last photo here is where the artsy comes in.  When your shooting your items have some fun.  Light behind red glass produces this effect.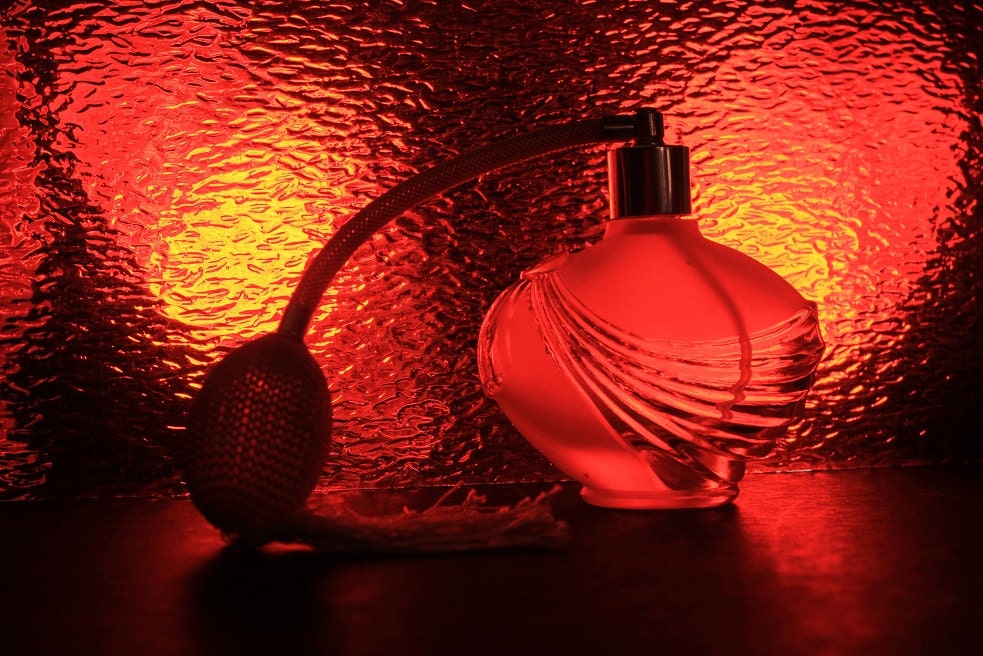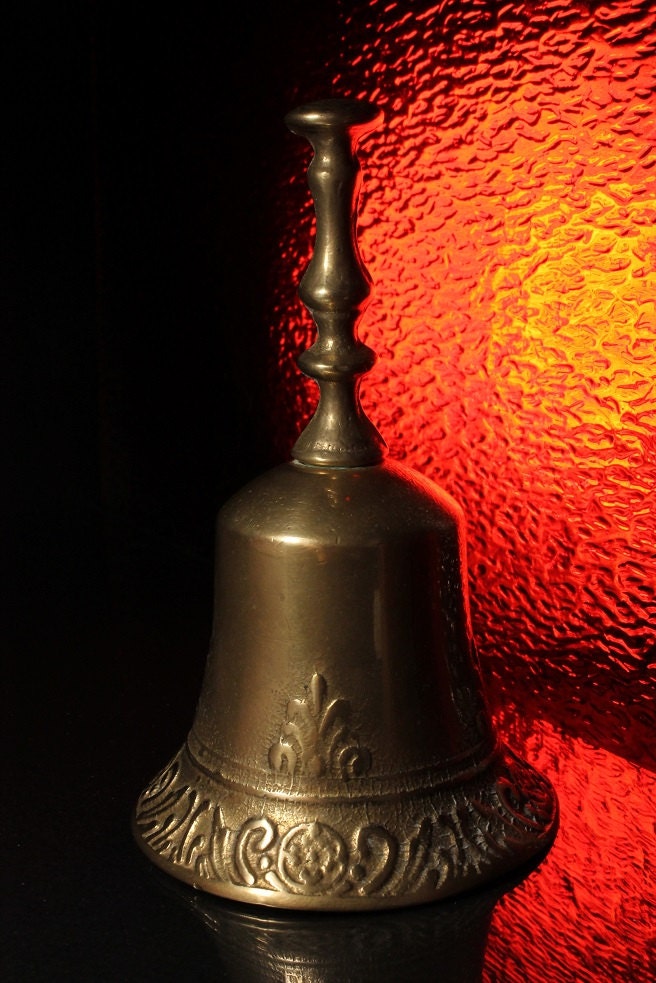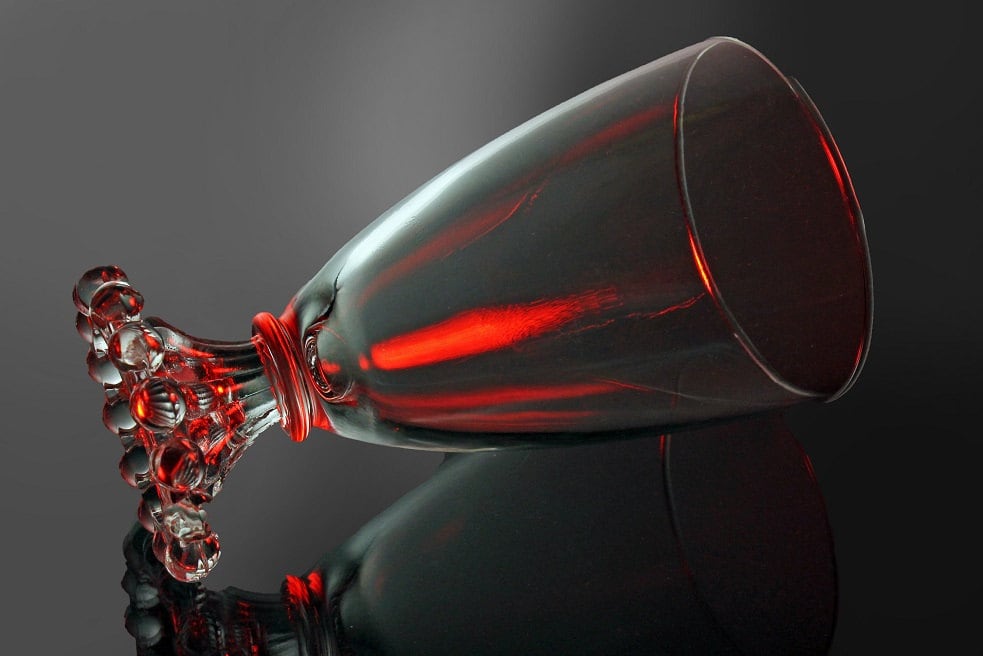 Then the addition of a small amount of photo editing is the finishing touch.  Never clean up or edit the item you are selling but the backgrounds are fair game. My wife, Patti, does all the photo editing and she uses Photoshop.  That is an expense that many can't afford but there are free ones out there such as PicMonkey.  Get them and play with them.  The more you use it the more you will be able master the editing process.  So when you are done you will get photos like these in my shop: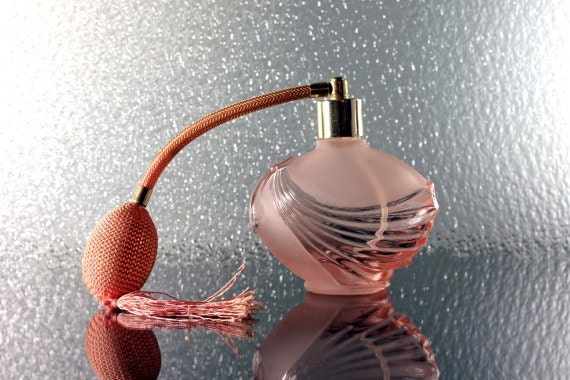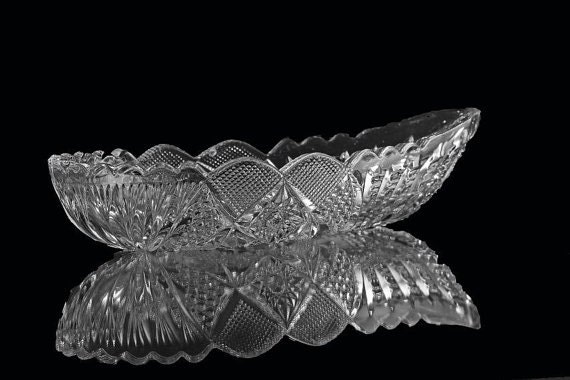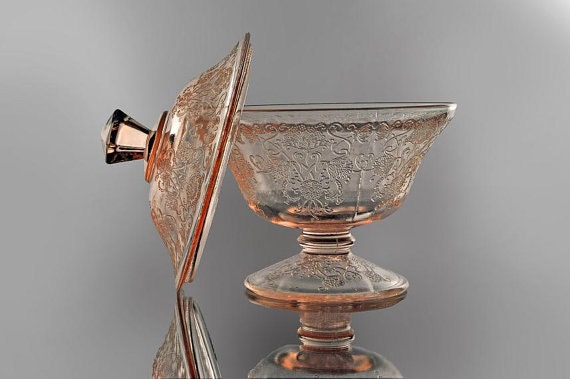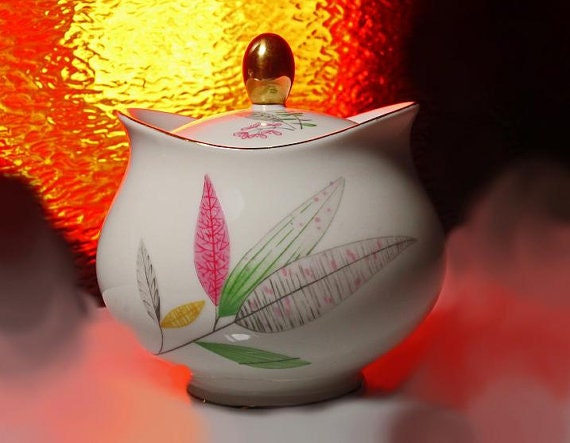 I hope this helps those budding Etsy photographers and everyone else a bit. 
Etsy is a great sharing community.   
Thank you
Joe