Hi Everyone 
We are currently expanding our Book and Jewelry & Accessory Sections.  We have been adding new items and look forward to adding more soon.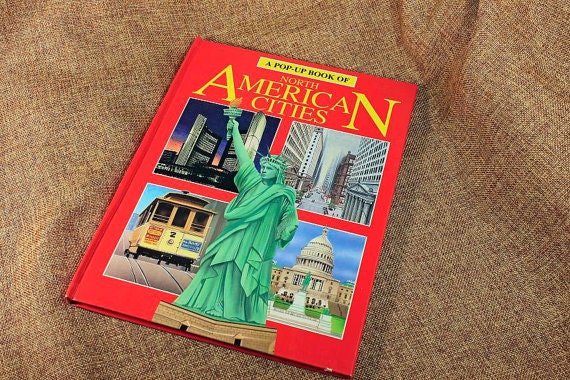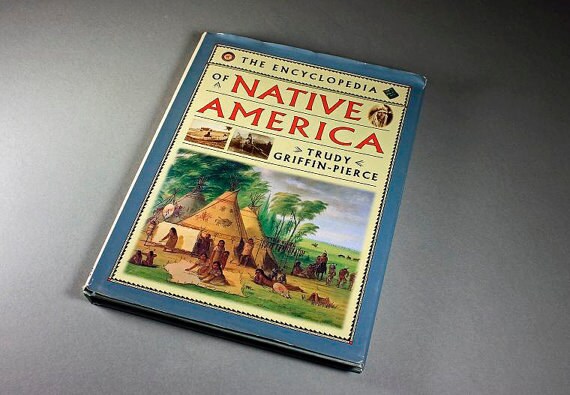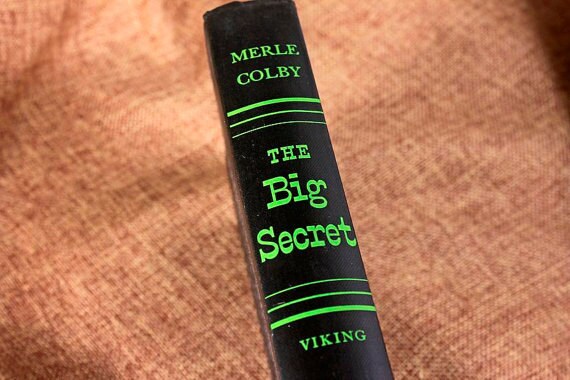 We are avid readers here and we love books of all kinds.  So this is just our way of sharing this love with you.  
In our Jewelry and Accessories Section we are adding new vintage jewelry items.  Vintage jewelry has a style and charm all it's own.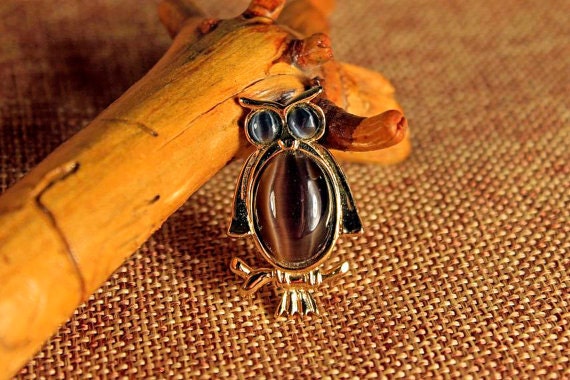 We are also adding vintage bags and purses as we find them.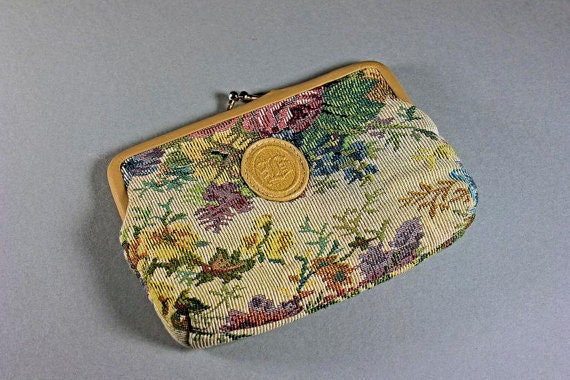 We were out the weekend before last in the search for vintage items and found lots of new things.  The listings for these will come up as the days go by.  We try to list a new find everyday so be sure to check us out often. 
Fall is now here upon us.  The leaves are falling quietly down and the remaining ones on the trees are oranges and yellows.  This is our favorite time of the year.  Pumpkins, Halloween, falling leaves, cool temperatures, Thanksgiving, beautiful scenery.  Who could really ask for more?  
Here are some photos of the season!
This is our Katilee a long time ago.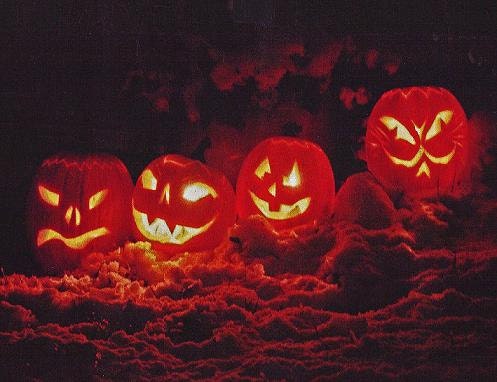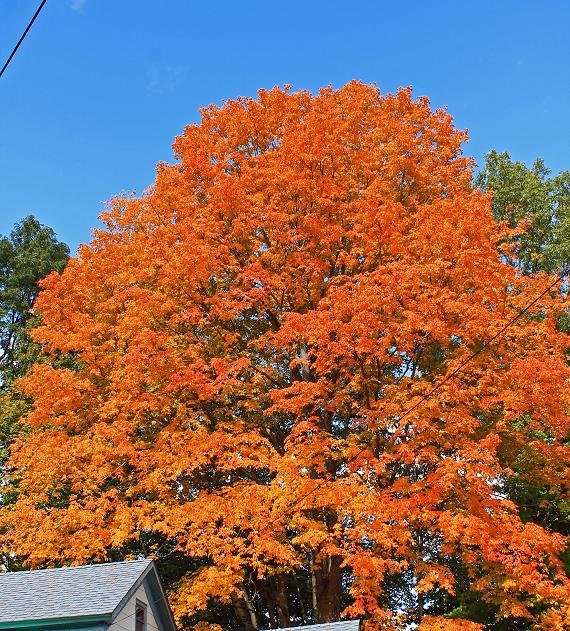 Hope you enjoyed those and now vintage is calling us.  It wants to be sorted, photographed and listed.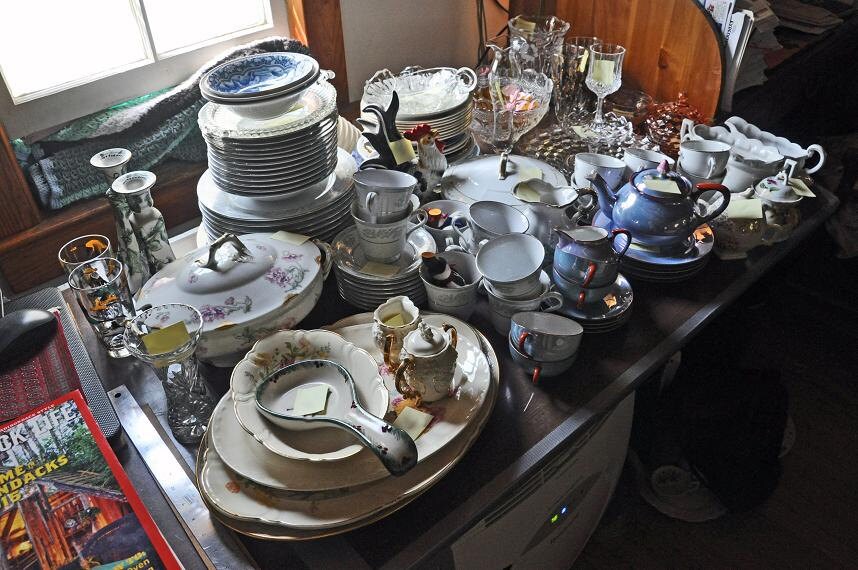 Thank you for stopping by and feel free to browse our shop anytime.  If you have any questions please just convo.
Thank You
Joe and Patti